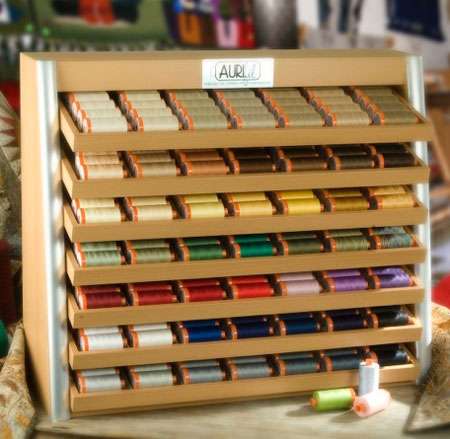 This thread is just wonderful to use and it has been endorsed by so many famous quilters. It has a nice sheen but is 100% cotton. My machine sews like a dream when I use it. It is ideal for hand or machine appliqué, hand or machine piecing, machine embroidery and machine quilting — covering almost every aspect of patchwork and quilting.

Each month you'll receive three 220yds/ 200m spools of Aurifil Cotton Thread at NZ$8.50 per spool plus postage.

Please Note: As this is a club you can opt out anytime but because we pre-order the threads for this club we require four weeks notice of cancellation.
Brand New Item
Add to Wishlist