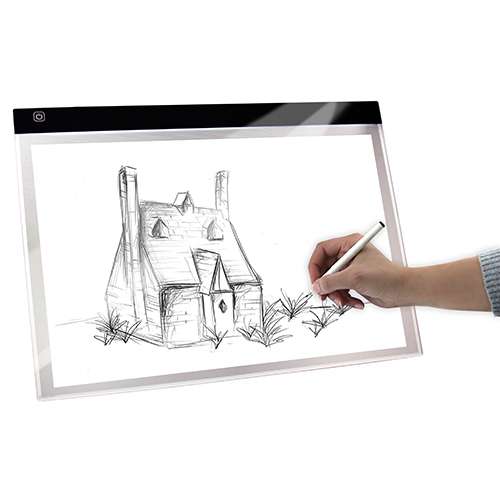 Use this superslim light pad for tracing embroidery and appliqué designs onto linen or quilter's muslin. It is lightweight, portable, lies flat and is easy to set up. Brightness is adjusted with the one touch control button and 3-step dimming.

No more taping your pattern to a window and getting tired arms while tracing.

Illuminated area is 470mm x 318mm and will fit an A3 sheet.


Brand New Item
Stock Status: Order Now for Delivery In 3-6 weeks
Add to Wishlist
Related Products