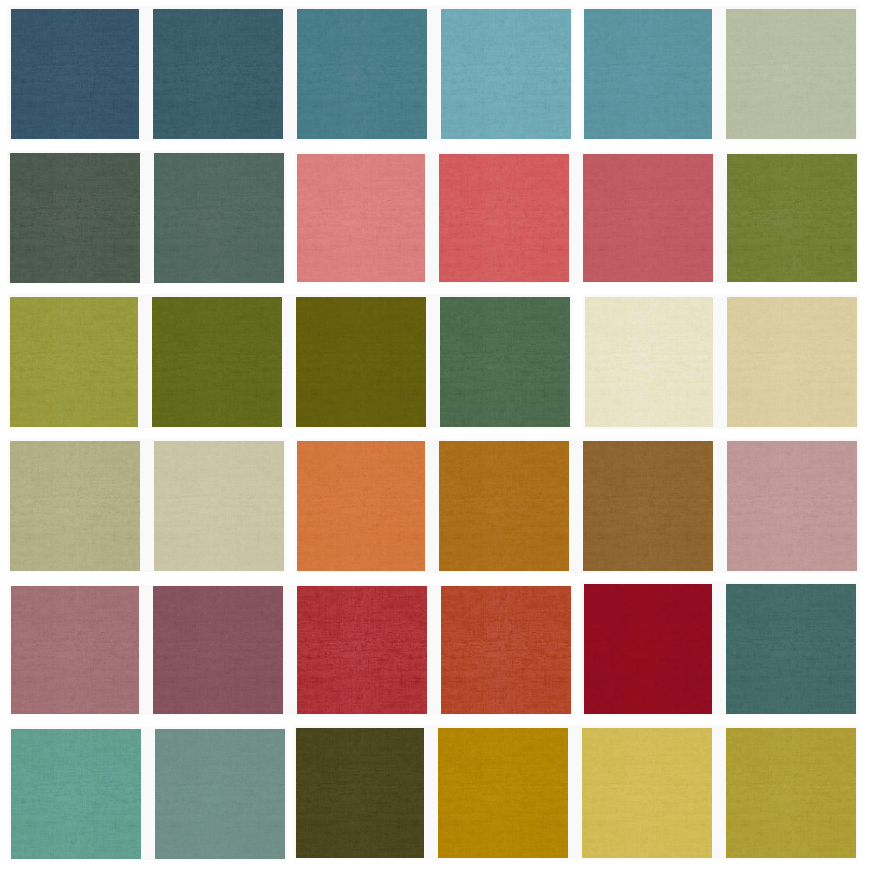 I have the whole palette coming in and invite anyone to join this club. The fabric is a bit like Grunge without the grey brush strokes going through. There are 4 or 5 shades in every colour and it is going to look wonderful on the shelf, but the bolts are all only 9 metres instead of 13 metres. Club members will have theirs cut first and will receive six fat quarters per month until they have the whole palette.

Join this club if you would like to collect them. You'll receive 6 fat quarters every month for NZ$8.00 per fat quarter. Starting in February 2020 .

Please Note: Because we purchase these fabrics in advance for the club, we would prefer four weeks notice of cancellation.
Brand New Item
Add to Wishlist
Back to search results