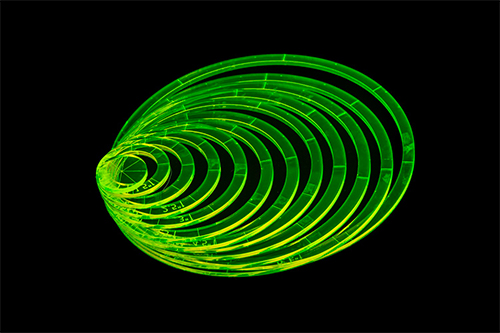 The Circle Set tool is a handy set of perspex circles that let you quickly and easily draw circles of all sizes from 1 inch to 6 1/2 inches. You can trace around the inner or outer edge, with sizes marked on each ring for both the inner and outer sizes.

Use one for 1/4" seam allowance or use 2 for a 1/2" seam allowance.

Use for applique, yo-yos, rounding corners, quilting templates, etc.

Actual dimensions are 1" - 6-1/2"
Brand New Item
Stock Status: Order Now for Delivery In 3-6 weeks
Add to Wishlist